Apparently the hip 2018 trend in "omg they aren't having sex" article stock photos is a feud between the birds and the bees. It's like an evolution of the classic "stock photo couple standing as far from each other as possible" trope.
From the Atlantic:
From Healthline:
From the Montana Kaimin: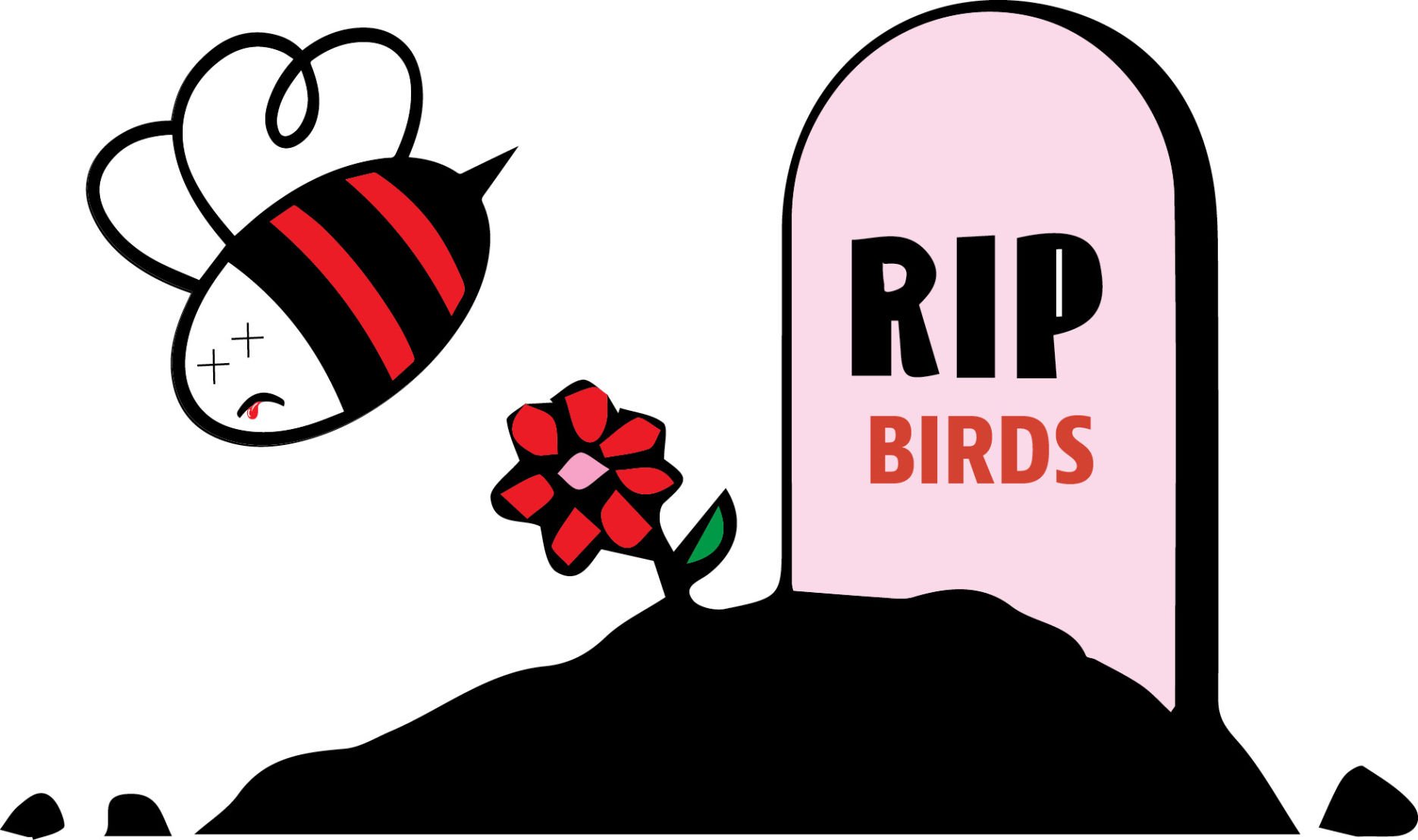 Also, apparently the bird and the bee are a heterosexual couple, so if you write an article about whether gays and lesbians are having less sex you need to use two birds instead.